Custom interactions – The Usability and UX Design Agency
We design products with outstanding usability and user experience. We prefer to do this for complex and critical applications. In doing so, we measurably increase the usability and UX of these applications. Our approach is always data-driven and always user-centered. For this we have developed our Data Driven UX Design process (3DUX®).
We help you with user research and UX testing, UX and UI design, UX strategy consulting and accessibility for products, services and websites. So if you want to design a product that not only optimally supports users in doing their own tasks, but also excites them all around, then you've come to the right place. Welcome to our website!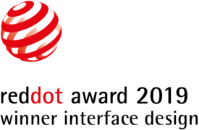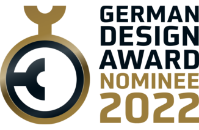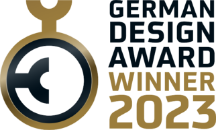 We want to measurably improve the UX of your product and help you make important decisions in product development based on data. The data we need for this is always obtained through feedback from real users.
Find out exactly how we do that here. Learn about our Data Driven UX Design process and get an insight into how we work. At the end of the process, you'll have a product that's easy to use and completely delightful!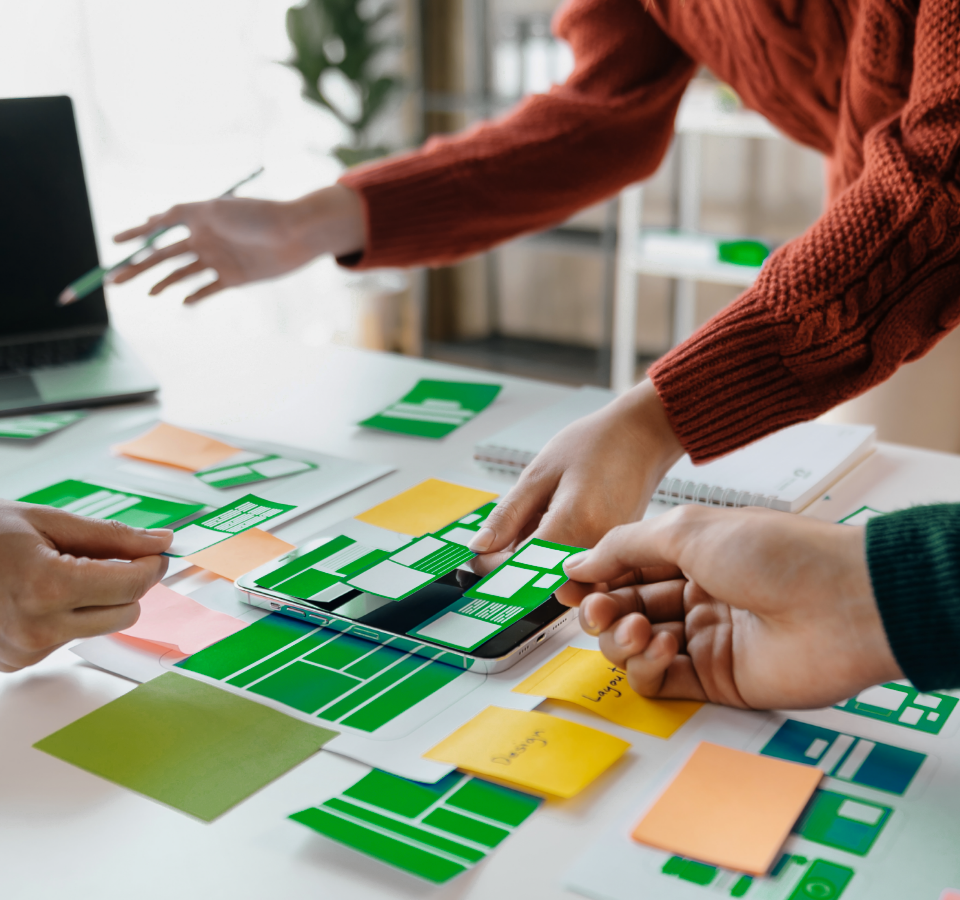 What is it like to work with us?
What are the benefits of our Data Driven Usability and UX Design? And what is it like to work with us? Find out how we were able to help our clients and what measurable results were achieved in our references.
Here you will get an insight into very exciting projects, our approach and the respective end product. In addition, we let our clients have their say. They tell you how they perceived the joint work and what results were achieved.
The Custom Interactions Team
For an effective and pleasant cooperation, it is important that it is a fit from both sides. That's why we want you to get to know us! Learn who we are, what our values are, and what our vision and mission are.
You want to become part of our team? Here you will find everything you need to know to come on board, a brief insight into our everyday work and, above all, all the positions that are currently open. We look forward to getting to know you!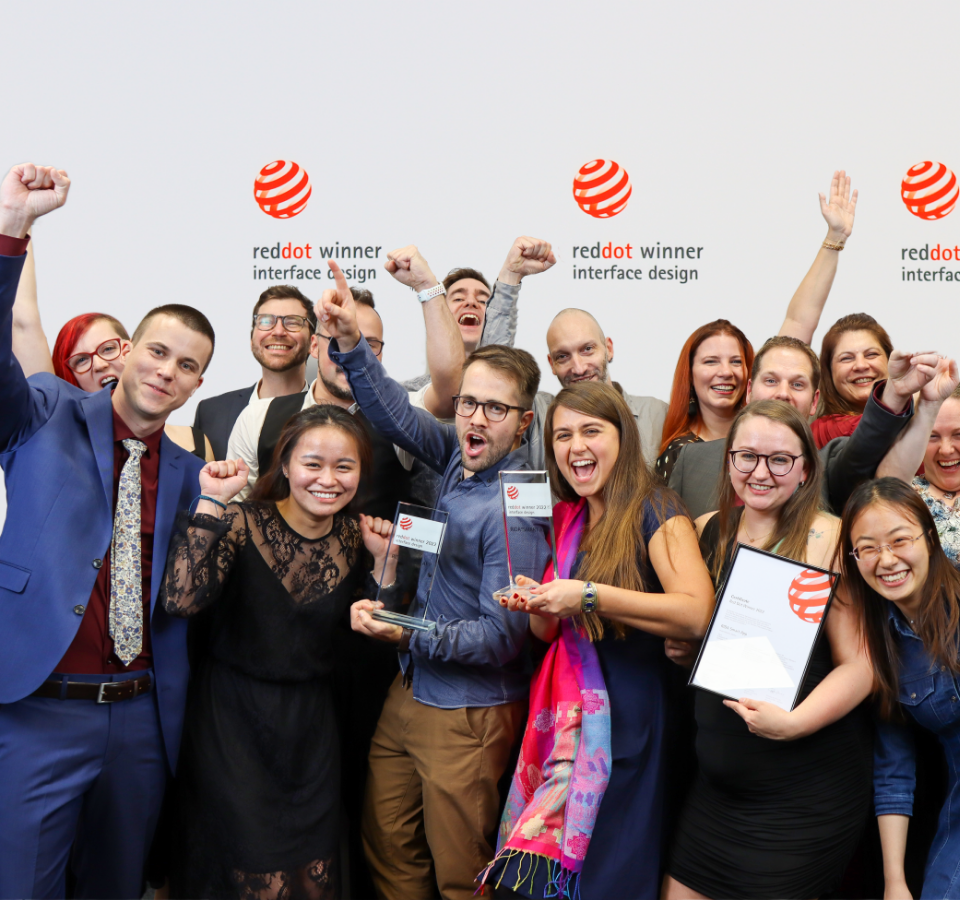 Knowledge about Usability and UX
With great passion we want to write on relevant topics. Among our professional articles you will find a lot of interesting information about understanding your own users, usability and user experience know-how, visual design and basic terms of the industry explained in an easy to understand and entertaining way.
If you want to delve even deeper into the exciting topic of usability and UX design, we recommend our CEO's comprehensive handbook. It teaches you the basics that will help you design products with outstanding usability and user experience.
Which method fits your question?
There is a large variety of methods for usability and user experience research. The right choice is as individual as the products themselves. With our method-assistant we give you the opportunity to get to know some suitable methods according to your individual question.
If you would like us to advise you personally on the right approach to your specific problem, you will find our contact form at the bottom of this page.
Let's get to know each other
Do you want to work together quickly, purposefully and pragmatically? We want to get to know you and your project. Get in touch and we'll find out together how we can support you. Arrange your first free and non-binding meeting now.