Our values and our mission
Our vision describes the world we would like to see in our field. It is the basis for our mission, which describes what we do every day to make this world a reality. How we work is defined in our values. Our values are the center of our daily actions. However, it is not only our daily actions that are determined by these values. The selection of our employees, partners and clients must also be in line with them. So, on this page you will find out what is important to us and why.
Our values, our mission and our vision
Our vision: We believe that everyone's time is precious. Our goal is that in the future, people will think about the "what" and "why" when they use technology, rather than the "how". Furthermore, it is our firm belief that the use of technology should only lead to desired feelings and not to uncertainty and frustration. We would like to see a world in which technology adapts to people and their needs and fades into the background itself.
Our mission: To make this vision come true, we work every day to ensure that only products are developed that provide the best possible support for people in their personal and professional tasks and goals. We ensure that users and developers design products together and meet as equals.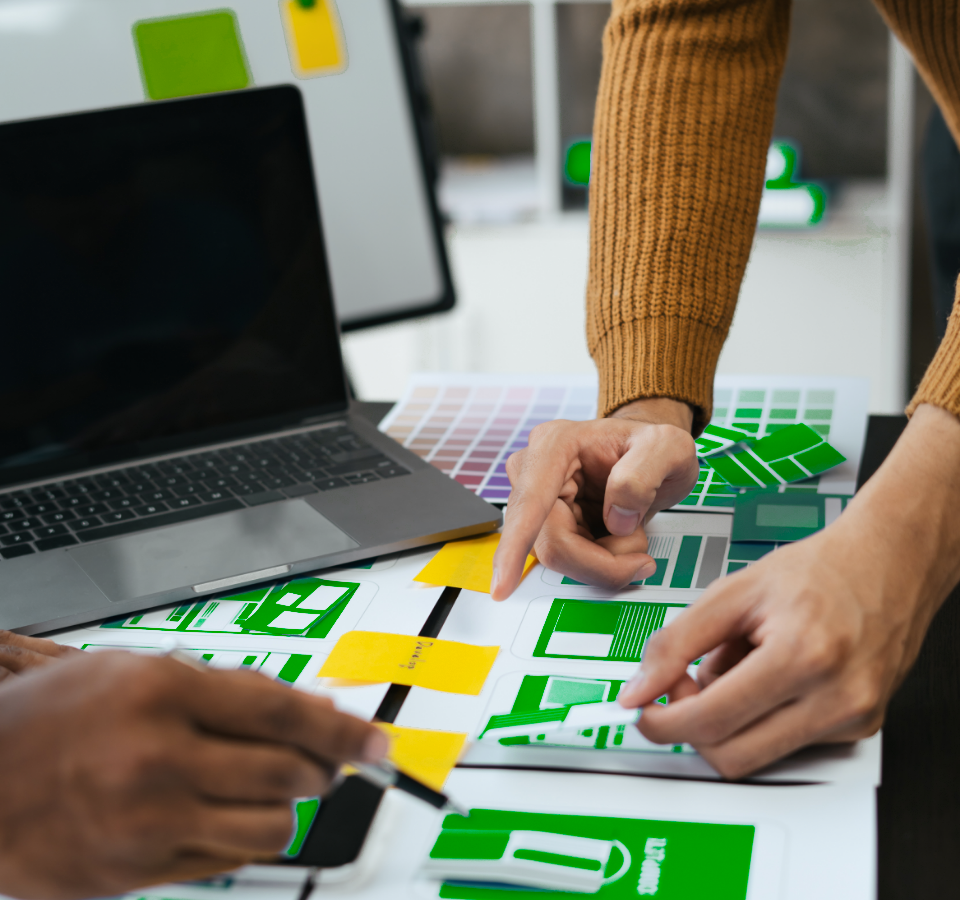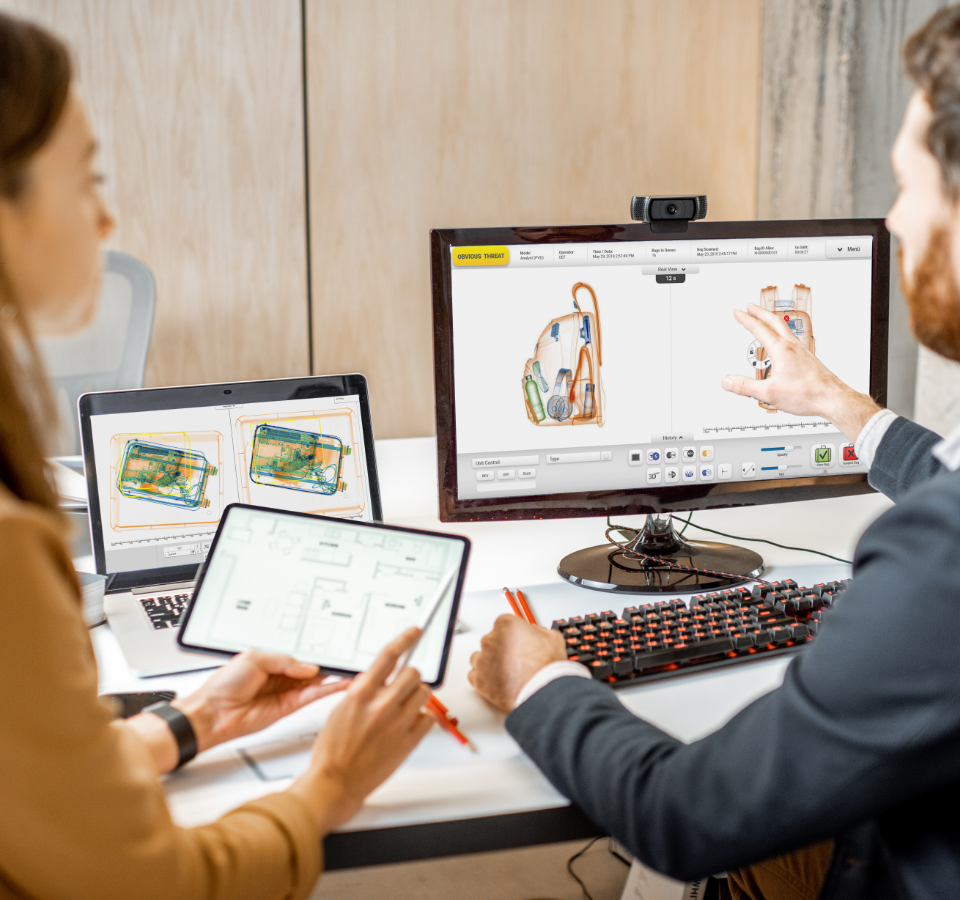 Fun is a fundamental part of our daily work. We love what we do and it shows – this applies equally to internal and external projects. We want everyone to leave the collaboration with a positive and happy feeling.
How do we ensure that the value of fun comes to life in our daily doing?
We always get to know the people behind the client or colleague
We love what we do, strive for improvement and burn for our tasks
Humor is a fundamental part of how we work together
The resources of our partners are immensely important and accordingly we want to treat them with the greatest respect. Accordingly, we expect our time and energy to be used consciously.
How do we ensure that the value of respect comes to life in our daily doing?
All people and disciplines are held in the highest esteem by us
Both our clients' and our own resources are always used very consciously and respectfully
We do nothing that would be detrimental to life and the environment
We understand the importance of diversity and openness and celebrate both
Improvement is the DNA of our daily actions. We strive for excellence, always act data-driven and want to grow healthily and sustainably. Our awards and accolades prove us right in this regard.
How do we ensure that the value of excellence comes to life in our daily doing?
Continuing education is an important part of our working hours
Our processes are subject to constant controls and all suggestions for improvement (internal and external) are incorporated
Our standards and quality requirements are very high. We are only satisfied when these are achieved
Selfishness that harms the team gets a red card with us. We are team players and we stick together.
How do we ensure that the value of cohesion comes to life in our daily doing?
We help each other
Selfishness, competitiveness and egoism do not stand a chance with us.
Everyone feels responsible for the overall success of a project
We want to advance our company and ourselves. To do this, we pragmatically look for potential for improvement, are flexible and open to change.
How do we ensure that the value of intrapreneurship comes to life in our daily doing?
For us, mistakes are opportunities to learn
When we make decisions, we do so based on facts.
We learn in a targeted manner, we improve regularly and we develop our own best practices.
Let's get to know each other
Do you share our values and can you imagine working together? Let's get talking. We look forward to getting to know you.