Usability and User Experience Design – The comprehensive handbook
Good Usability and User Experience are never a matter of chance. Behind it are systematic processes and know-how from various disciplines. Creating products that people not only find easy and safe to use, but also appreciate all around – if that is your professional goal, then the Usability and User Experience Design Handbook is just what you need.
The most important terms and their history
Usability and User Experience as success factors of outstanding products
How do I "do" Usability and User Experience Design?
Data-Driven UX Design
The Mindset for Usability and User Experience Design
Psychological basics
Design basics
Design, Get Data, Repeat – when have you reached the end?
Decision matrix for the choice of methods
A glossary with all important technical terms
Click here for the reading sample incl. complete table of contents
Ideal for learning, further education and reference
Gain the comprehensive overview you need as a professional. In this book you can find new and important insights for everyday work.
This book supports you as a textbook in your studies and helps you to get a well-structured overview of the field, to understand the basics and to get to know the demands of the industry.
But also, if you want to deepen your expertise or get into a more data-driven way of working, this is the book for you.
Ideal for selecting the right methods
In the practical world, it is important to use resources carefully and to find the right approach for each UX or Usability project. "Usability and User Experience – The Comprehensive Handbook" therefore offers a practical method matrix for selecting the appropriate Usability and User Experience methods for your project.
In addition, each method is presented in detail. You will learn about the advantages and disadvantages of each method, what it is used for, when it is used, and what alternatives exist. Clear examples show how the application could look like in practice.
Ideal for further developing your "UX-Mindsets"
The foundation is interdisciplinary and data-driven: Good UX work incorporates insights from psychology, design fundamentals, and principles of data-driven methods, for example. But it's not just interdisciplinarity that's important.
You want to learn, you want to understand, and you also want to generate improvement potential. You can also find out exactly what your mindset as a UX-er should look like in order to generate insights as efficiently as possible in "Usability and User Experience – The Comprehensive Handbook".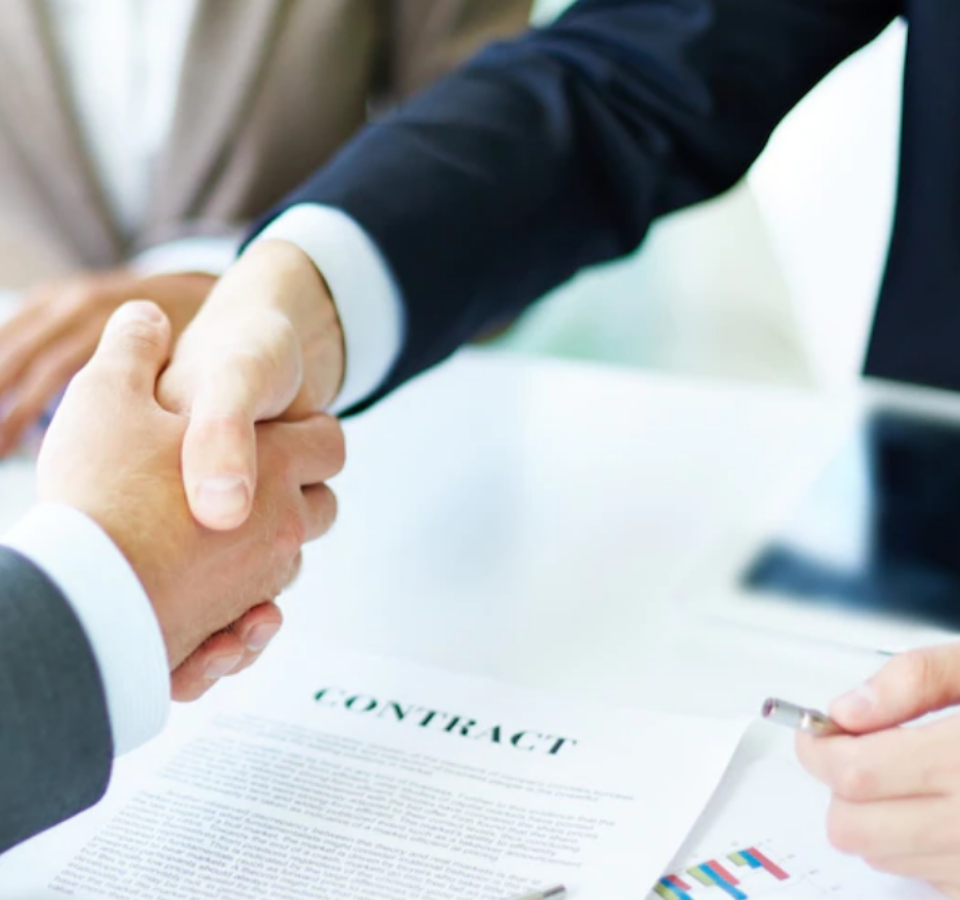 Ideal to accompany your product development
From casual apps to medical products – the framework and goals of Usability projects vary considerably. Our authors also take responsibility in industries with special requirements and complex products. Benefit from their vast experience!
In addition, with the information in the handbook, you will always have a companion for the pragmatic integration of Usability and UX Design into your own product development. Always with practical implementation in mind and examples for simple and fast realization.
Michaela Kauer-Franz holds a PhD in psychology with a focus on product design and user experience. With Benjamin Franz, she founded the data-driven UX agency Custom Interactions, whose business they run together. She also contributes her extensive experience as a trainer, lecturer at TU Darmstadt, speaker and in an ISO committee.
Benjamin Franz earned his doctorate in engineering; his UX-related dissertation on highly automated driving was awarded the Walter Rohmert Research Prize. In the jointly founded and managed company, he focuses on user interface design. He is also a lecturer and appears as a keynote speaker.